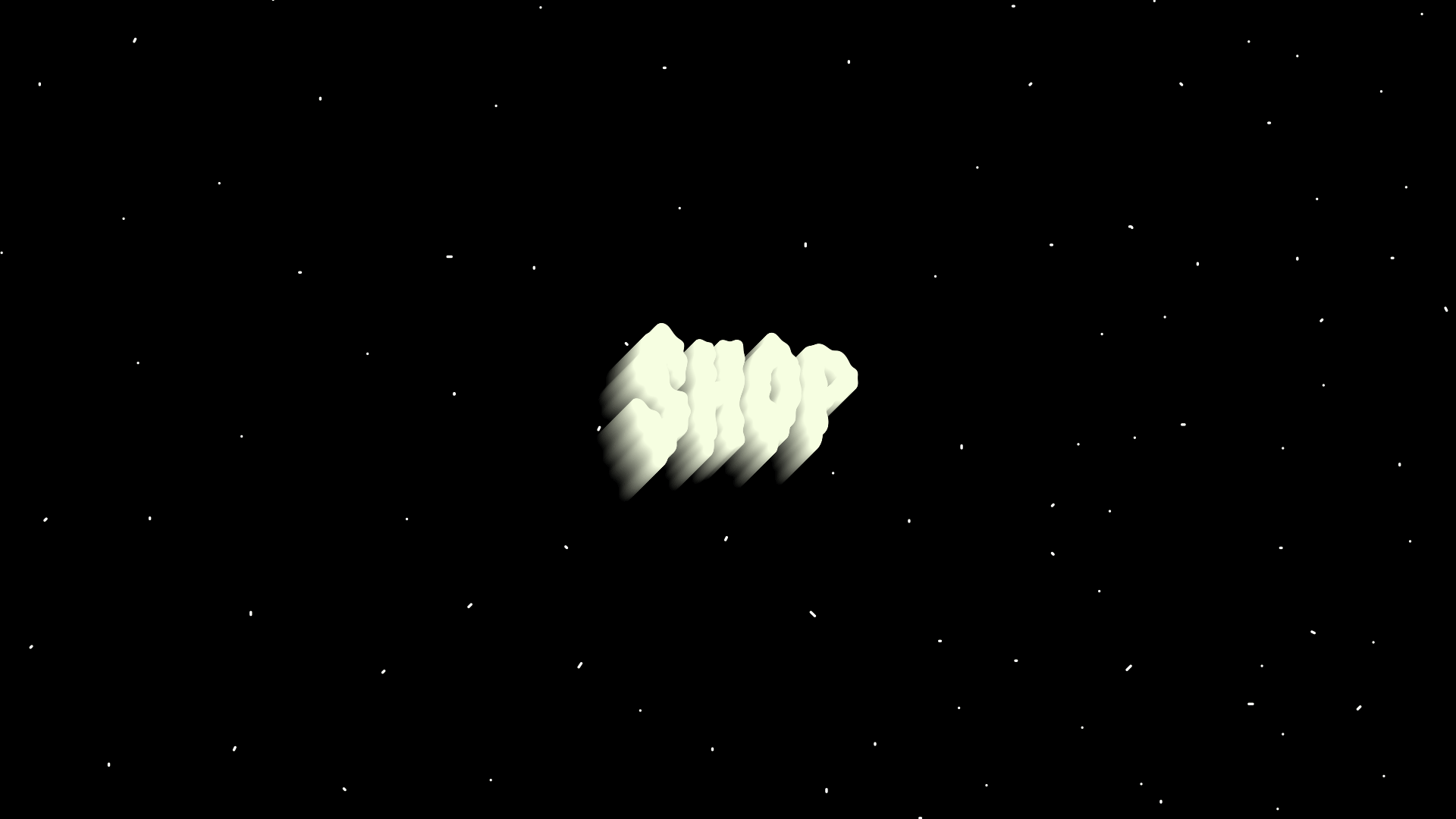 POP CULT(URE)
Are you just like everyone else? Neither are we. so don't dress like everyone else. stand out among your friends, until they want to copy your style, and be the talk of your group. use these vibrant prints as a conversation piece to meet other interesting people or just wear it to look better than everybody else. Whatever you want.
WELCOME BRETHREN
Are you ready to join the Alt Realities Cult(ure)? By joining, you get special perks. Not only do you get sweet pop cult(ure) apparel, but you get a sweet mystery package. Sign up at the bottom of the page. ;) or you can still be kindacool and get sick apparel minus the benefits.
HALF SKULLS
Ever thought what a character's skull looks like?... Yeah, me either.
MARVEL(OUS)
Look at all these Marvelous Heroes and Villains. Total nerds if you ask me though...
STARE WARS
It may not seem that intense but you don't realize the enemy has cats on their side...
STRANGER THANGS
Strange... I thought they were upside down for a second there. Guess it's finally time for some glasses...
NICK A LOAD IN
Get it? Get it? Eh? Eh? Nudge? Nudge?
BEAVER & BUTTDEAD
Huh... Huh... He said butt...
JOIN THE CULT FAM
GET A MYSTERY BOX
BUT WAIT THERE'S MORE
I AM ALSO ON
TEEPUBLIC AND DESIGNBYHUMANS
Find other prooducts like dope stickers, more shirts and prints, ugly mugs, sweet phone cases, pretentious baseball tees, hoodies from the hood, and more!
TeePublic
DesignByHumans