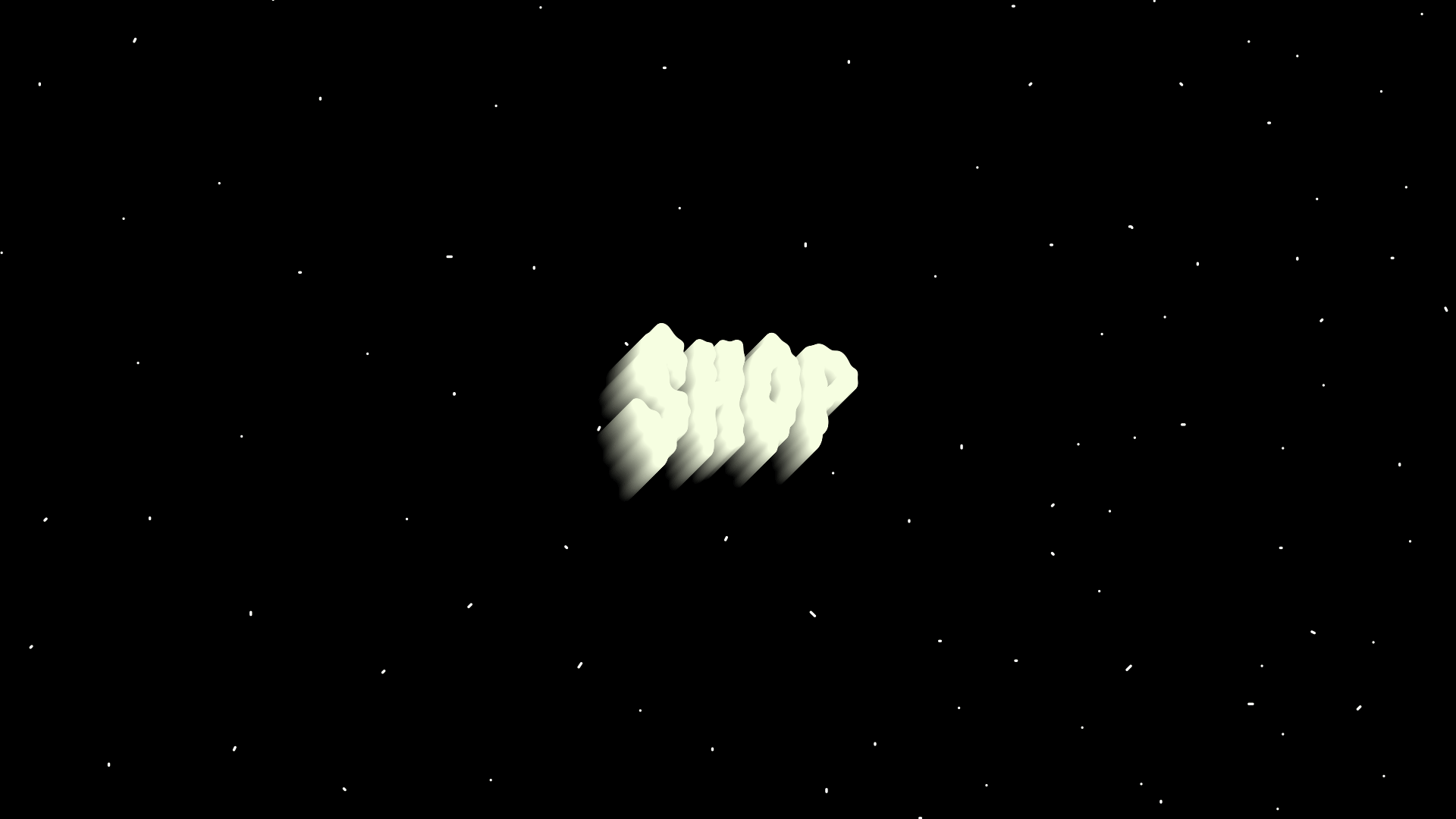 SHIRTS
Are you just like everyone else? Neither are we. so don't dress like everyone else. stand out among your friends, until they want to copy your style, and be the talk of your group. use these vibrant prints as a conversation piece to meet other interesting people or just wear it to look better than everybody else. Whatever you want.
BUT WAIT THERE'S MORE
I AM ALSO ON
TEEPUBLIC AND DESIGNBYHUMANS
Find other prooducts like dope stickers, more shirts and prints, ugly mugs, sweet phone cases, pretentious baseball tees, hoodies from the hood, and more!
TeePublic
DesignByHumans